PDF is a plugin of Blue Form Builder, a drag & drop Magento 2 custom form builder. With this plugin, you can download form submissions as a PDF file and attach them to email notifications sent to admin and customers.
Features
1. Export form submissions as PDFs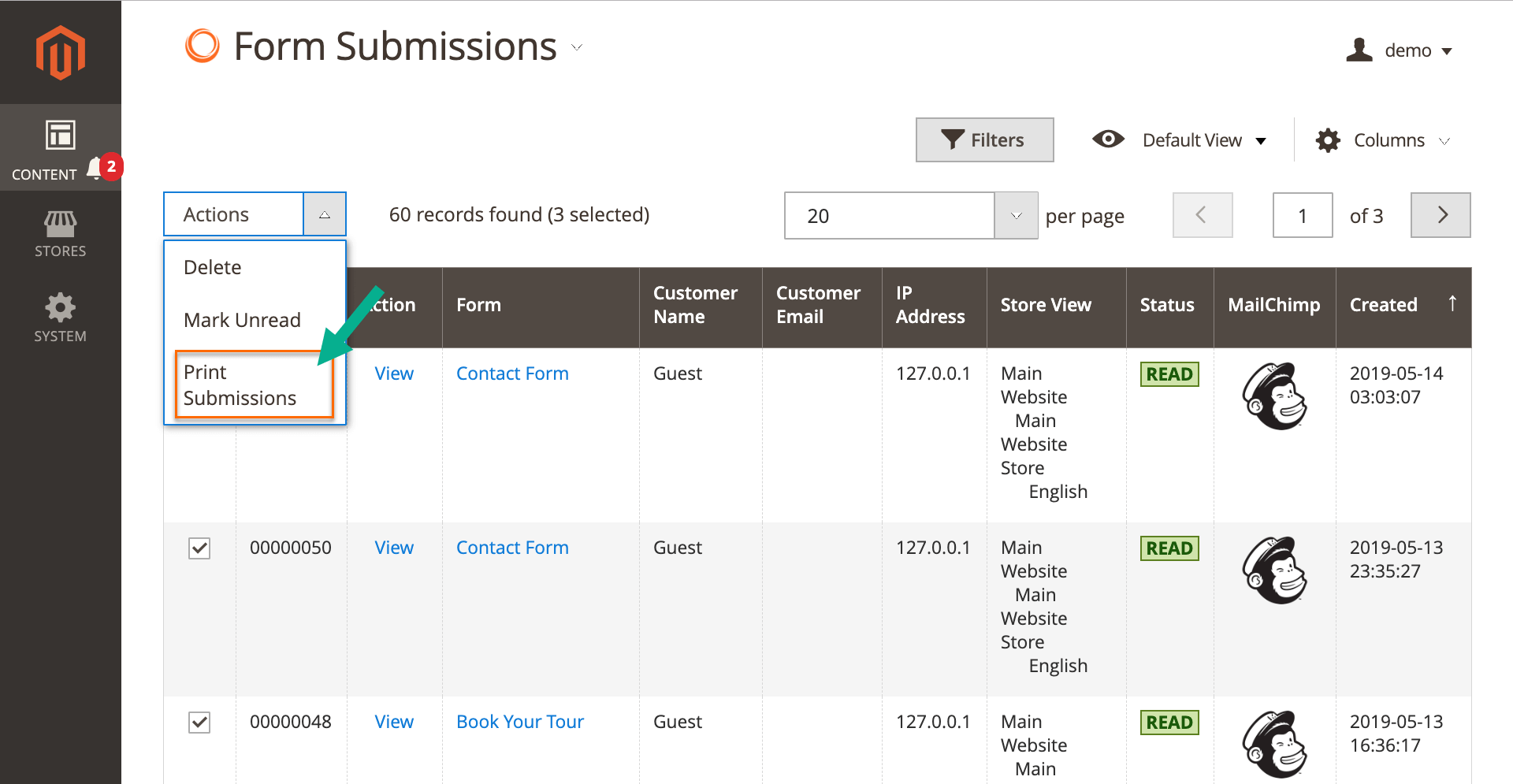 - Export multiple submissions
- Export a single submission in backend and on frontend
2. Attach submission PDFs to email notifications to admin and customers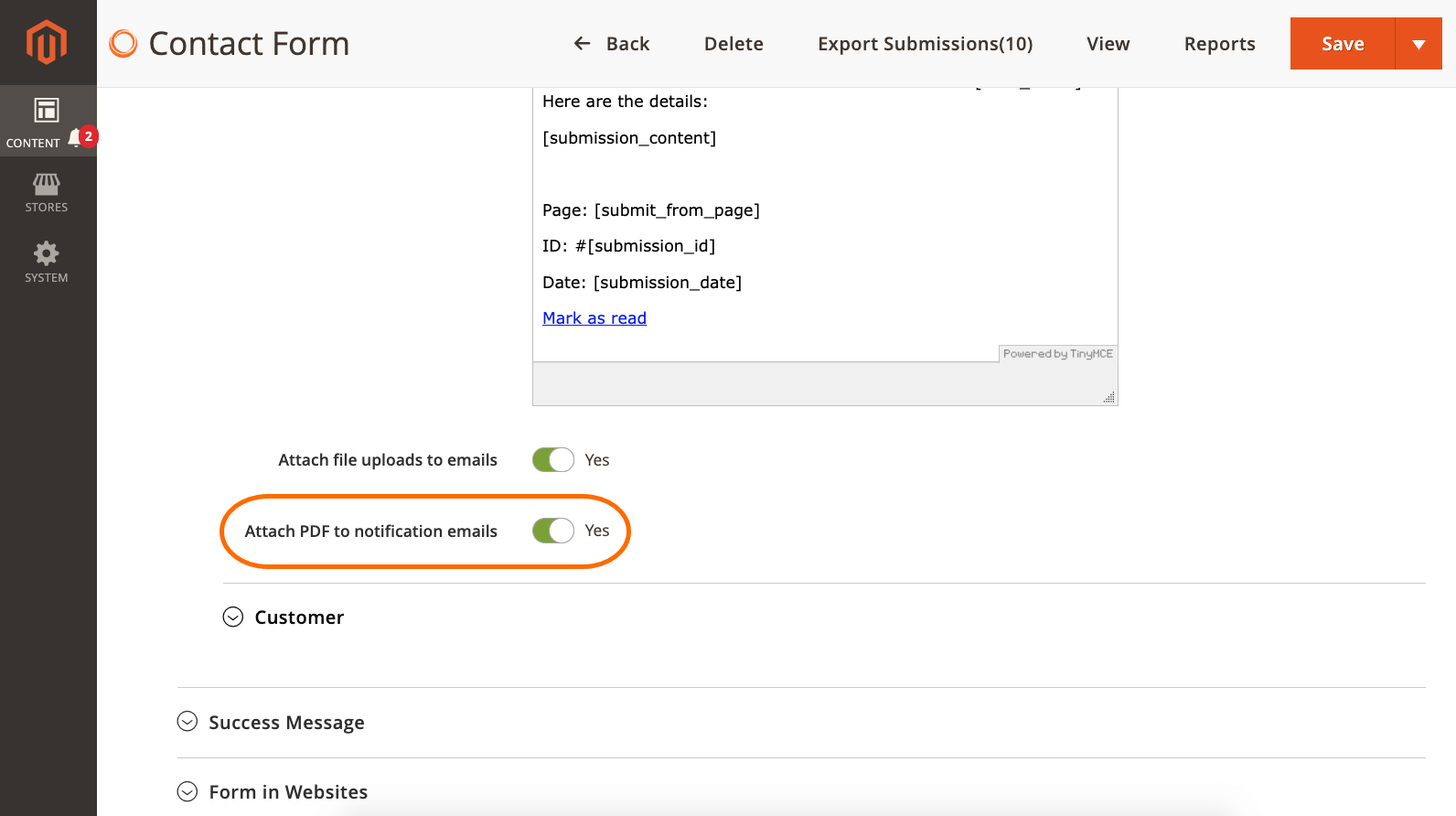 3. Design PDF's look and feel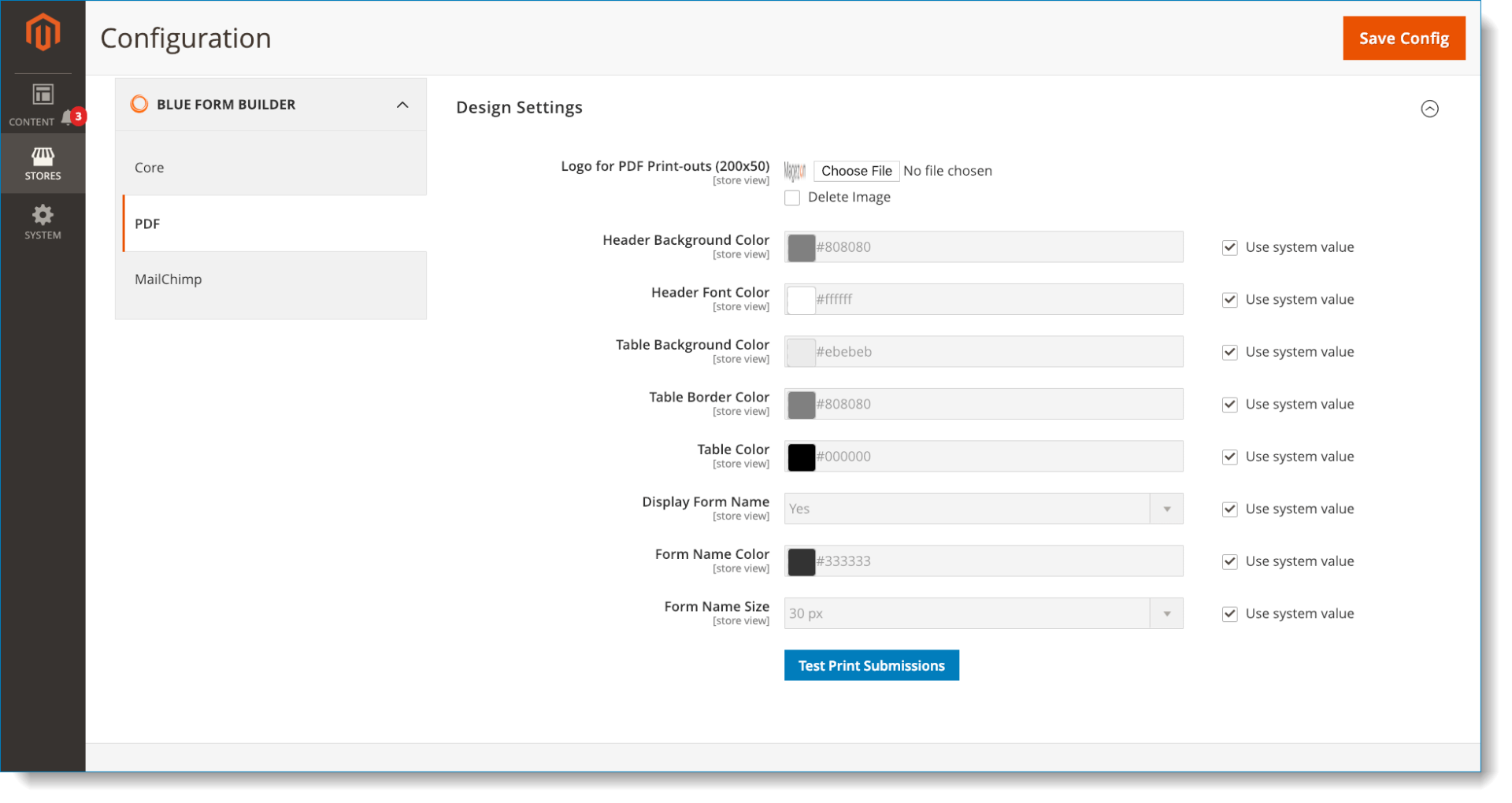 Note
Please install Blue Form Builder first. Then install PDF plugin and it will be integrated with Blue Form Builder.