If you are a business owner there are some things you need to do in order to improve it. Especially as your business grows and with new trends in the market you need to make changes and developments in your business in order to keep your business well organized and keep your customers satisfied. Here are what you can do to get the best results.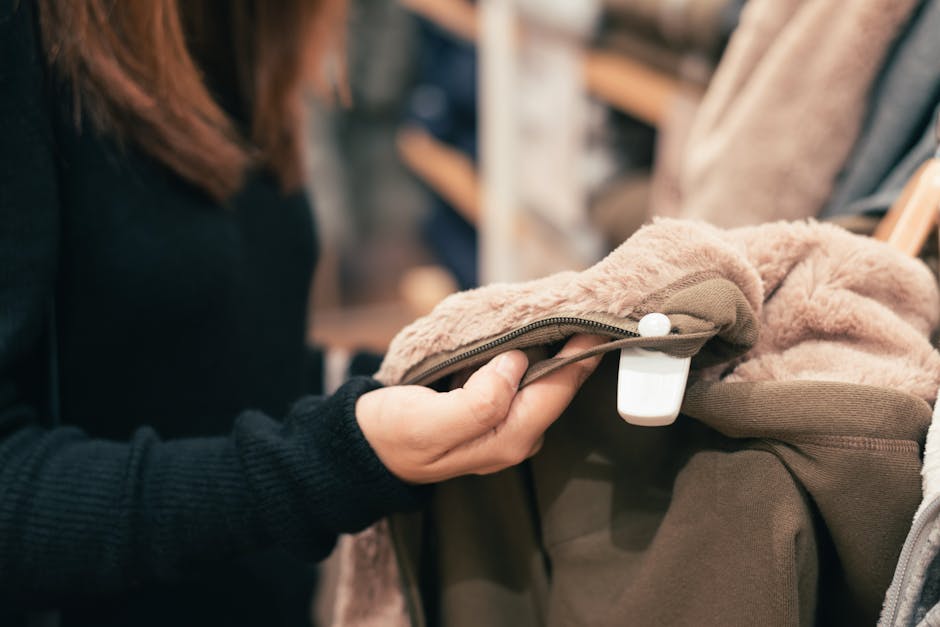 Image Source:pexels
Manage Your Finances
Keep accurate recordings about the finances of the shop; daily, weekly and monthly. Identify what areas you had to spend money and what is the daily income, what items get sold the most. If you are new to the whole business, you might need to get a help of an accountant for this purpose. Keeping track of the finances will help you to identify the profits and losses of the business easily.
Set Goals
One important way to develop any business is to set goals for yourself. In a small business, you can start with smaller goals - like weekly goals that you can try achieving. As your business grows you can aim for bigger goals such as expanding the business or hiring more staff members. Setting goals is a good way to motivate yourself to always do more and will help in the growth of the business. It will also give you a good reason to keep on brainstorming new ideas for development.
Motivate the Staff
Keep your staff motivated. Praise their good performances and when you identify any weakness in their work, train them in those areas. Make sure the employees use the right sales strategies, make your customers feel welcome and have enough knowledge about the store in order to help the customers. You can also plan training sessions for the employees where they will get to know how to perform their best at work and deliver a good customer service.
Know the Limits
Many business owners seem to forget this part when they try to improve or expand their business. When making new plans and strategies always make sure they are 'affordable'. This is why keeping track of the finances is important. When you know the profits and losses of the business you can easily decide which plans you can initiate immediately and which plans you will have to withhold for a while. This method will make sure that you do not get into unnecessary debts or other risky situations.
Survey
Once in a while make sure you do a survey about your own business and try to understand what areas you need to develop and what strategies you need to come up with in order to develop those areas. You can get customer feedback, get interviews from the staff members and even get shoppers from one or two mystery shopping agencies and get a survey done about your services. Surveys will show you what kind of facilities you need to include in the business, what new products to include or even how to train your staff members.
Once you follow these steps, the key to improving a business will not look that stressing as it seems. Make sure you the customers are always satisfied and happy with your services.